October in Crested Butte
Fall is here and it's spectacular!  Our fall season is short, I hope you are enjoying the foliage.  The photo below from TravelCrestedButte.com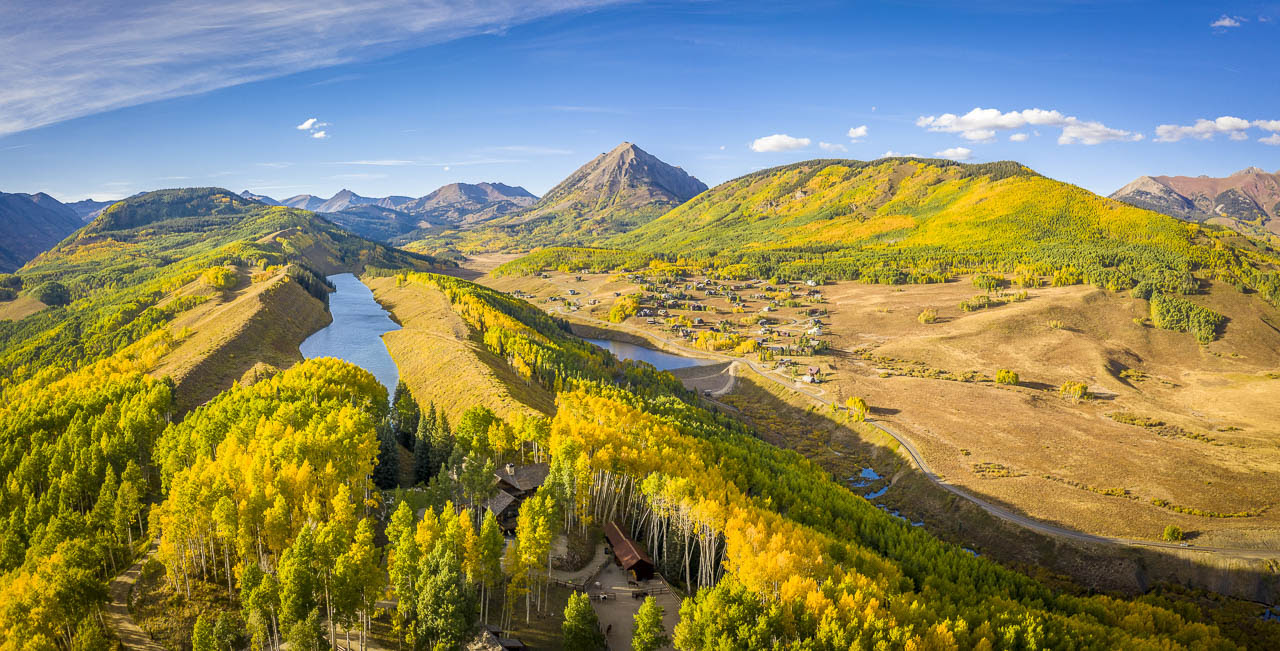 October 1st
– 
Iron Relief Sculpture Workshop
Join fellow community members and create your relief sculpture which is then cast in Iron and used at Saturday's Iron pour event.
Come watch the sparks fly and witness the force of our Iron Pour in action!
Learn about our National Historic District while viewing homes that have been preserved and rehabilitated.
Destroyer – starring Nicole Kidman.  Doors open at 6:30 pm. The film starts at 7:00 pm
Create art while you sip cocktails!  The theme, watercolor with leaves, and levity.
Peter Heller, a national best-selling author of The Dog Stars, The River and The Painter comes to Crested Butte.  Come mingle and engage in a Q and A.
For those that Nordic ski – early bird season passes are on sale until November 1st.  For the leaf-peepers, here are The 5 best Scenic Drives in Crested Butte.
Real estate continues to be busy, view the latest inventory at CrestedButteliving.com.
It won't be long before the snow arrives, I hope to see you on the trails!
Dawn